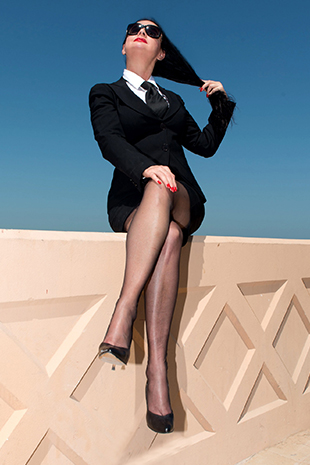 Professional
Psyche of a sub is my canvas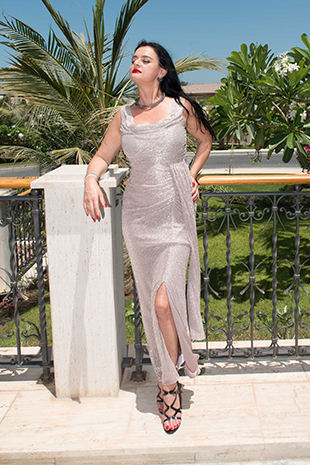 Highly skilled
Well known for my film productions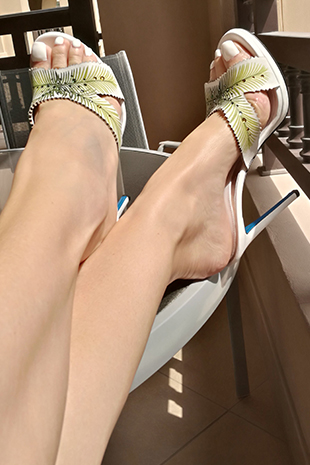 Feet & legs
Most beautiful feet and legs
Mistress
I consider myself an artist

Dubai Mistress Dominatrix Dinah Femdom Expert Sensual Teaser
T his website is about an upper-class Dubai Mistress to whom powers come naturally. Expert in femdom and sensual teaser with the best body curves in the right places!

My name is Dominatrix Dinah. I am a sophisticated, beautiful, and highly skilled professional Mistress from Amsterdam. I am extremely well known for my work and film productions at the famous OWK.
Fascinated by the Middle East and the fantasies of my subs I spend most of my time in Dubai.
Domination is a part of my DNA as I come from a family of very dominant women.
My passion for femdom turned into a career in the age of my early 20s.
I've had a lot of great opportunities to give sessions all over the world and meet a lot of interesting people. As a natural-born Dominatrix and self-confident, independent woman, I know what I want in life. I like to enjoy and be happy, that's important to me, but I think it's all about learning.
As for my lifestyle, I try to live as healthy as possible. I am vegetarian and usually don't smoke.

I consider myself an artist and the psyche of a sub is my canvas. The most special moment for me is when I feel you "let go" and relax under my control.

My background in psychology gives me a good understanding of the origins of your fetishes. This combined with my feminine powers will bring your fantasy to life. Elegance, Sensuality and of course Dominance are the words that describe my sessions.

Dominatrix Dinah - The Dubai Mistress

Find out more