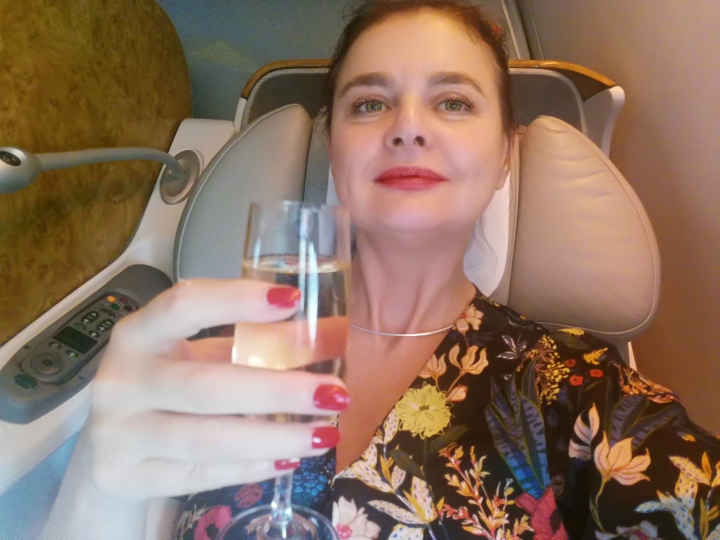 New website and on my way!
September 4, 2019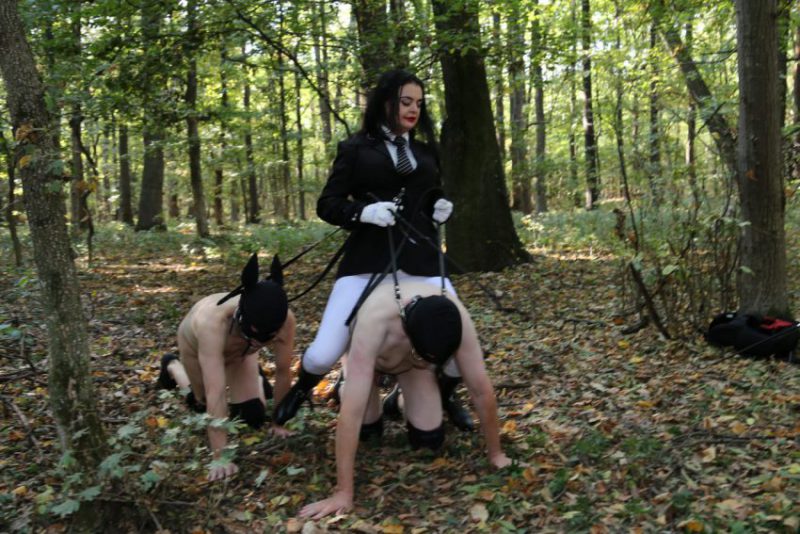 I am traveling, but I will be soon in Dubai…
October 24, 2019
Already a few days in Dubai
Time flies. I am already 10 days in Dubai and I really enjoy my days and my servants.
The location this time is a beautiful apartment in the first-class area in downtown.
The lovely Arabic design of this place brings me on ideas for some good pictures and clips.
This place offers many possibilities for good bondage too!
You will enjoy the surroundings as well as a huge collection of toys which I have with me, for example wonderful new electro-set. I brought many new exciting outfits, for myself and my sissies. A specially wonderful fame- looking, latex mask, hand-made in Germany by fetish artists. Loved mask by slaves who are into feminisation.
Your face and your beard is covered by thin rubber and it looks also as you have a make-up!
But, there is also bad news: my twitter account got suspended.
" All ready a few days in Dubai" and my twitter is gone! Hehe, really pity for my huge work, for the rest, I do not wary too much.
I still have a lot of sessions inquires. It looks as my serious bookings do not depend on twitter.
It became also kind of "normal" these days to have suspended twitter account, most dommes face suspended accounts, not only me.
Well, I will make soon a new twitter page, so you will follow me there, let's see how long it will take before it gets suspended again. I know it is not optimistic consideration, but this is the reality.
Subscribe to my OnlyFans or LoyalFans for more exclusive content.
My new twitter id is @MistressDinah Follow!