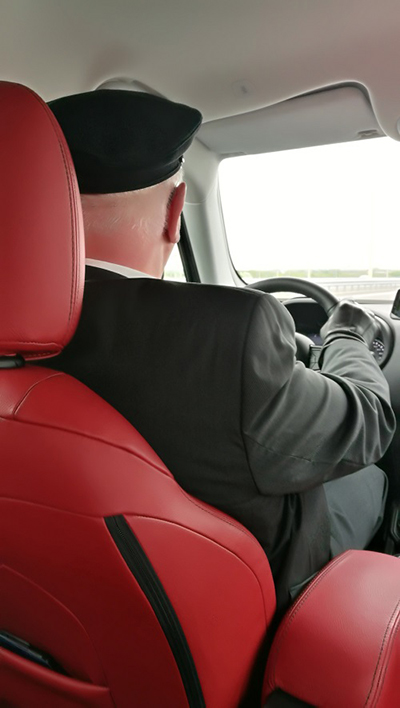 After 2 beautiful months in Europe again in Dubai!
August 20, 2019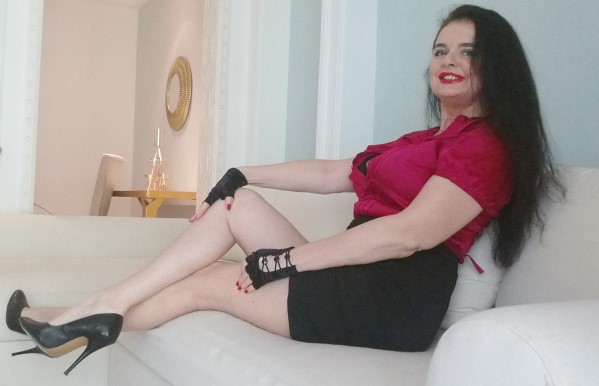 Already a few days in Dubai
September 16, 2019
New website and on my way!
Good day to all my fans. As you see I have a new website, it is a very beautiful website so I am very happy. However, it will take me some time to figure it out how all works, so how it works the admin-system.
The basic of the website is made by the webmaster. All updates and most of the SEO I will do myself. Honestly, I already have many questions which need to be answered. For example how to write my novelties here in the right way. I have even some problems which I need to solve with this website. Starting from an error with robots.txt which I experience now! God knows what it is, so for this, I will need for sure some professional help soon. OMG!
The update in the galleries as well the design of the galleries I will do step by step.
I need some time for it. I also need to change the speed of my site, downloading of pictures takes to much time. There are also many other issues. Honestly, I see I will have a lot of work with this site, but this is not a problem. I will do it step by step! And I like this website.
My old website "the blue one" got destroyed by the hacker! Very shame, but what to do, well, time for new things and the new website, so here she is!!! Beautiful, not perfect yet, but it will come!
I am on my way to Dubai, where I will offer my exciting sessions from 6 September to 6 October! I will be very happy to see you, this time in the most beautiful location in DownTown.
One more important thing: subscribe to my OnlyFans for the unique posting, welcome!
Welcome to my new website!