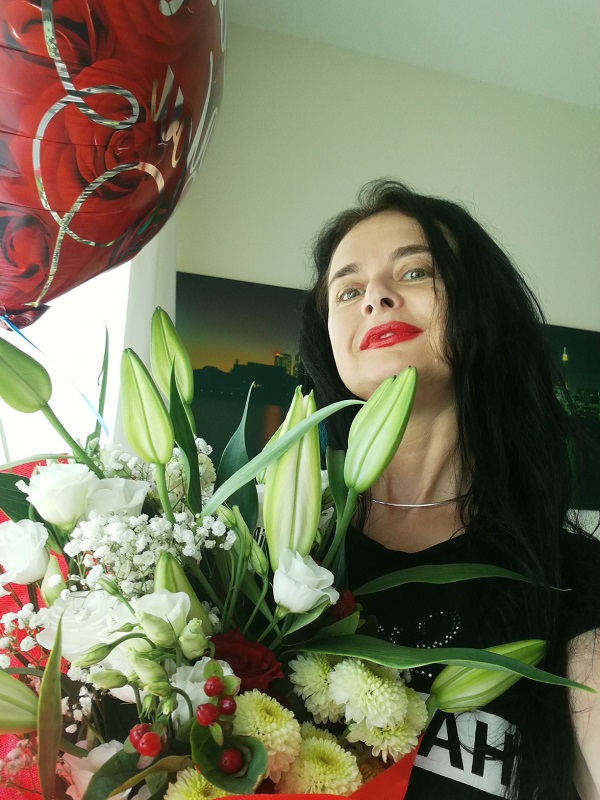 Valentine's Day 2019
February 14, 2019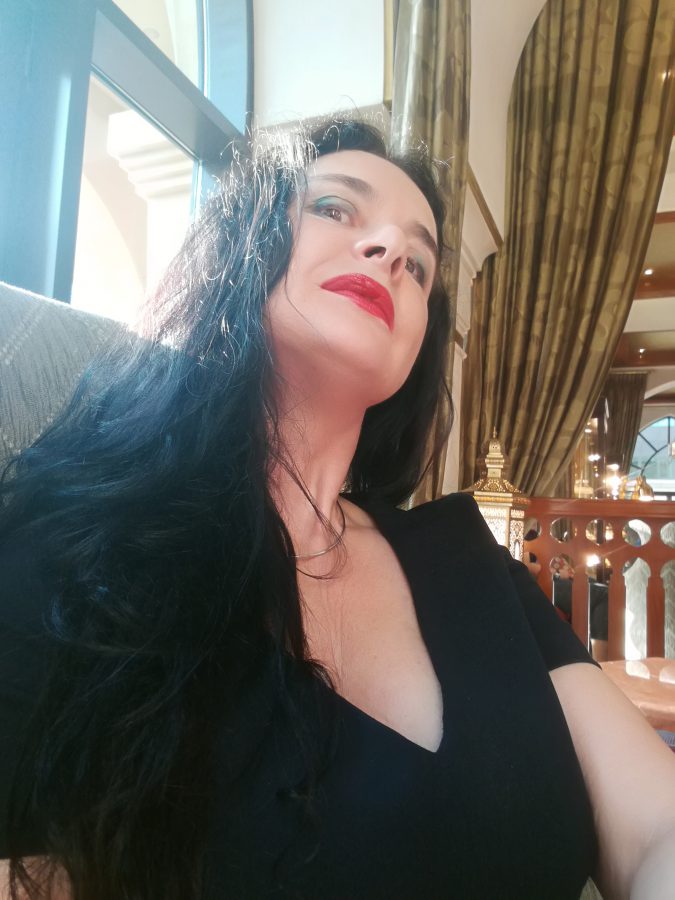 Another Day 2019
June 6, 2019
I like to introduce to you a new member of my fetish family – sissy Sarah.
She wishes to be exposed on my website and more than this.
Sissy Sarah likes to participate in the sessions, so if you are interested in real kinky experience, you are very welcome to book.
Sarah looks always elegant, she is a latex lover and her outfits fit her great!
She has an attractive face with regular features, her strong make-up makes her look absolutely fabulous!
Sissy Sarah can play a dominant role, but her profession is "milking", on the end of the session her mouth is very useful!
Interested? Make your booking in advance, deposit required.