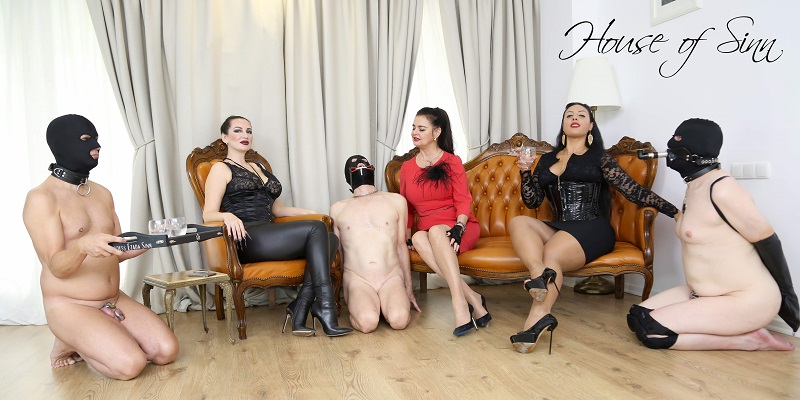 My visit to House of Sinn
November 6, 2019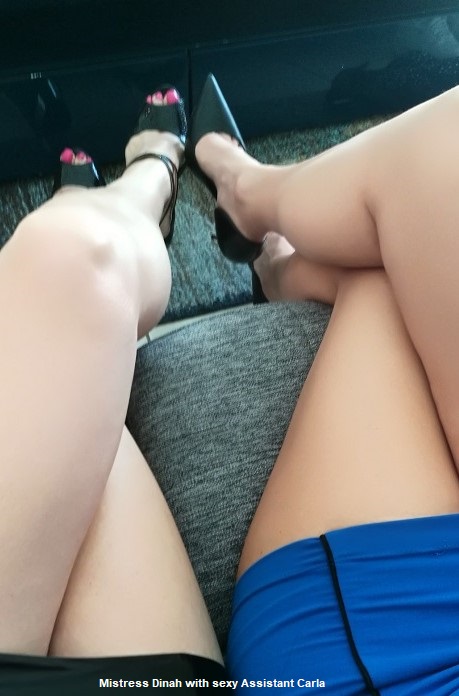 Dominatrix Dinah and switch Carla welcome you…
November 28, 2019
Double sessions 15Nov. – 04Dec. Finally Carla is coming to Dubai! Happy!
I am happy to announce that there will be a possibility to attend a double session with me and my friend Carla from 15 November to 04 December 2019
Assistant Carla

Carla is a beautiful young lady, originally from Spain.
She is a professional belly dancer and very fascinated about BDSM.
A natural born artist and the switch, it's mean she can play different roles during the session and switch from the dominant to a sub very easily.
I know Carla for many years, so I guarantee for her talents and her discretion.
Carla has a warm charming personality, is interested in people and their fantasies and likes to have fun!
Her body is full feminine curves, she will tease you with it and with her beautiful, silky long hair.
Our sessions are mind-blowing!
Do not miss your chance and book an exciting double session with us! We offer:
Double Domme session
Slave girl and Mistress
Mistress Dinah with sexy assistant Carla
Perv Mama Dinah with perv Auty Carla
Belly dancing lessons for the sissies
4 feet treatment
Double pegging
New ideas always welcome, so if you have some special fantasy let us know.
Do not wait to long book your sessions as Carla is only ones a year in Dubai!
She is coming – FINALLY, I was missing her, so I am happy! It will be so much fun!
View our videos on YouTube :

YouTube Mistress Dinah & Assistant Carla 1

YouTube Mistress Dinah & Assistant Carla 2

Also here and here Carla as a slave-girl….