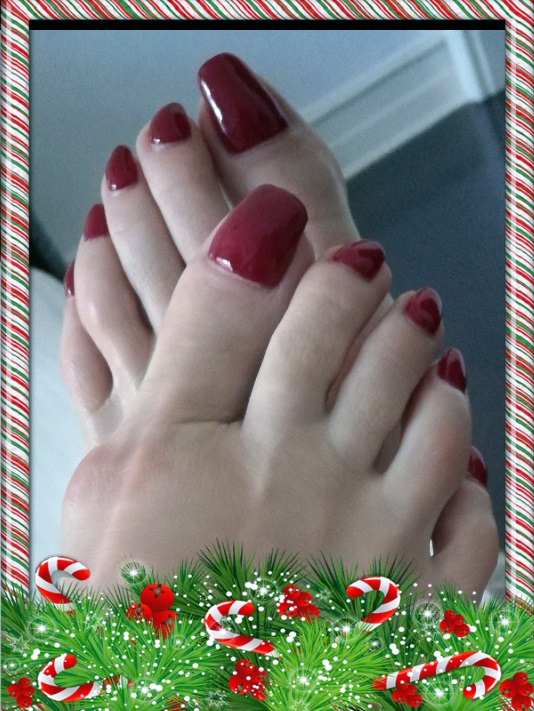 Fetish Xmas
December 23, 2019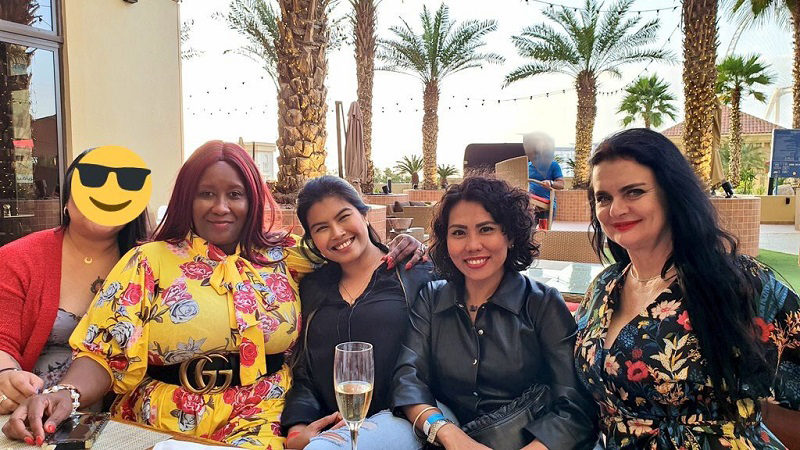 Last sessions days and the brunch
February 7, 2020
My time in the beautiful Ras al-Khaima
These days, I spend my time between Dubai and Ras al-Khaima. It is a kind of holiday, but I still give sessions to VIP clients, and in both places.
The difference only is, that you need to fix an appointment with me at least one day previous to our session.
To present yourself as serious guest, you will need to pay a deposit, by making a booking.

My time in Ras al-Khaima is always absolutely relaxing and marvelous.
A lot of walking on the beach which keeps me in good shape.
Warm sand by the sea is like a natural massage and nutritious peeling for my feet.
Now my soles became even softer than before.

My Dutch slave-friend has a beautiful boat in RAK, so during a weekend, when it is windy, he takes me sailing.
I mean, he is sailing and I enjoy, of course!
There are also many beautiful, noble hotels in the Northen Emirates. Very good restaurants and entertainment, really very nice!

As I said before, I am also still available for sessions in Dubai.
I am happy to provide them in the apartment-dungeon near the Emirates Towers. There is all possible, the apartment has a real bondage bed, cage and of course a huge amount of different implements.
I do not publish any photos of the dungeon on my website, so it's more discrete.
You must trust me that everything is there.

In Ras al-Khaima I have also big suitcase of different BDSM equipment so if you like to book in the Northern Emirates, you are welcome!
See you, I will have fun ( and you suffer… haha)!
About my profiles with clips.
At this moment it is impossible for me to make new uploads on IWantClips and other stores. Until the new updates are made, enjoy my video-page on this website.