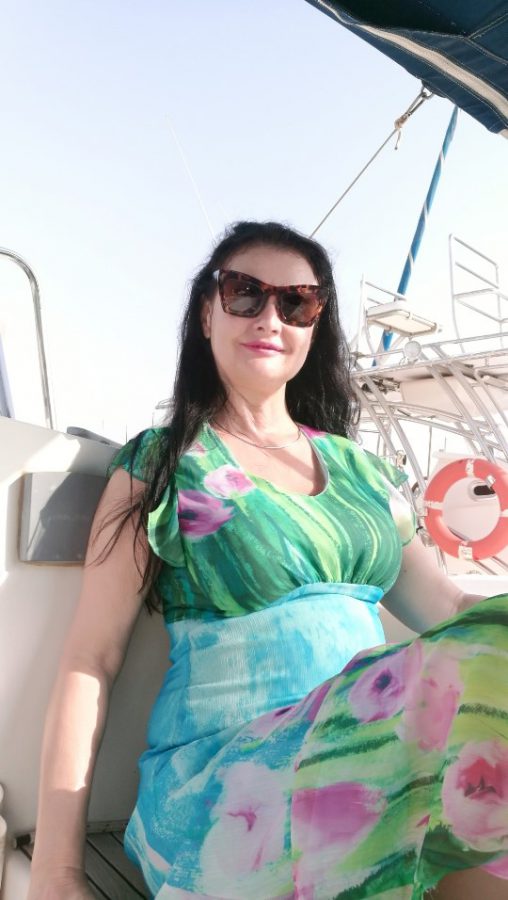 My time in the beautiful Ras al-Khaima
January 4, 2020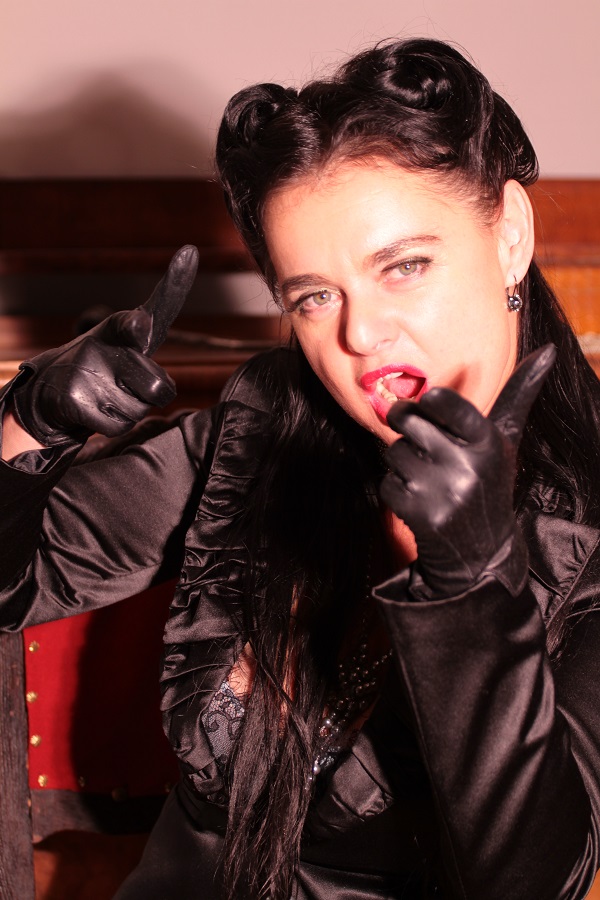 Mistress Warsaw, Den Haag and Eindhoven.
February 27, 2020
Last sessions days and the brunch
In the first place information that I am in Dubai only this Saturday 8 February and Sunday 9 February. Sunday night I will fly to Europe.
I miss my family a lot, so this time I will take a very long break.
Of course, when I will be in Europe I will miss sunny weather and all the wonderful things I have here. Honestly, Dubai and all UAE is a unique place on Earth.
I will miss also my colleagues from Dubai, and our small BDSM community, so do not wary, I will still visit you, from time to time.

The BDSM community in the UAE is really nice and very committed. When Madam Caramel comes to Dubai, she organizes brunches, so we come by each other to talk about " everything and nothing". We usually laugh a lot, dance and have fun.
A big thank you to Madam Caramel for this initiative, without her probably we will never meet.
Who forms the BDSM community in Dubai?
There are a few couples who I know, mostly Europeans and of course some professional Dommes.
The last brunch took place beginning of this year and it was amazing fun. I must mention that the food was delicious! Usually in Dubai, you can eat very well.
On the pictures below you see us, having fun!
The ladies on photos are:
Madam Caramel, Queen Kali Rain, Domina Fire, lifestyle Mistress who rather stay anonymous and Me – Dominatrix Dinah.
Our partners/subs wear with us but are not on images.
It was not too much dancing this time, but we wear laughing a lot, haha, look Domina Fire, how fascinated she was by my boobs, hahaha!
I hope you like our photos and I hope to see you for a session this weekend.
One more important thing, subscribe to my OnlyFans and follow on Twitter, to keep in touch!