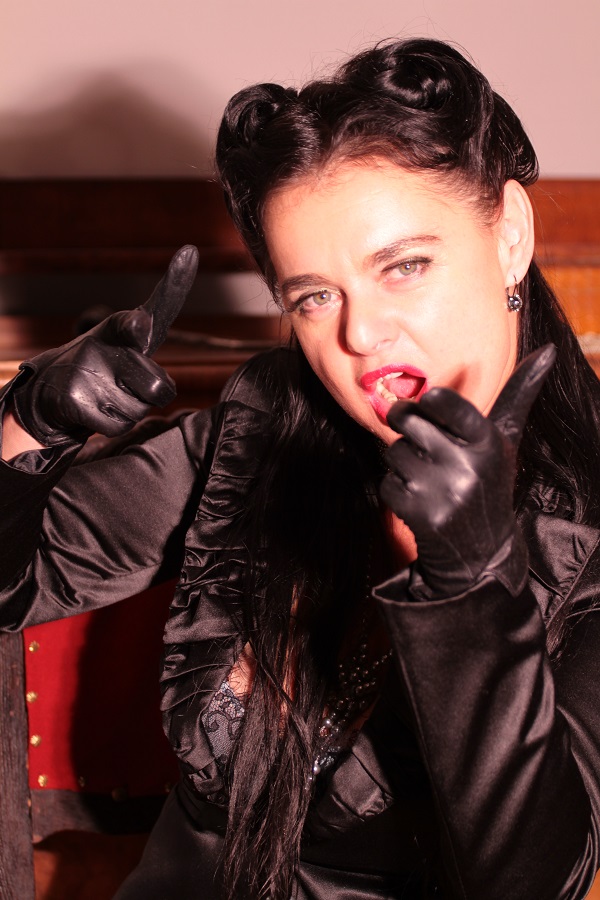 Mistress Warsaw, Den Haag and Eindhoven.
February 27, 2020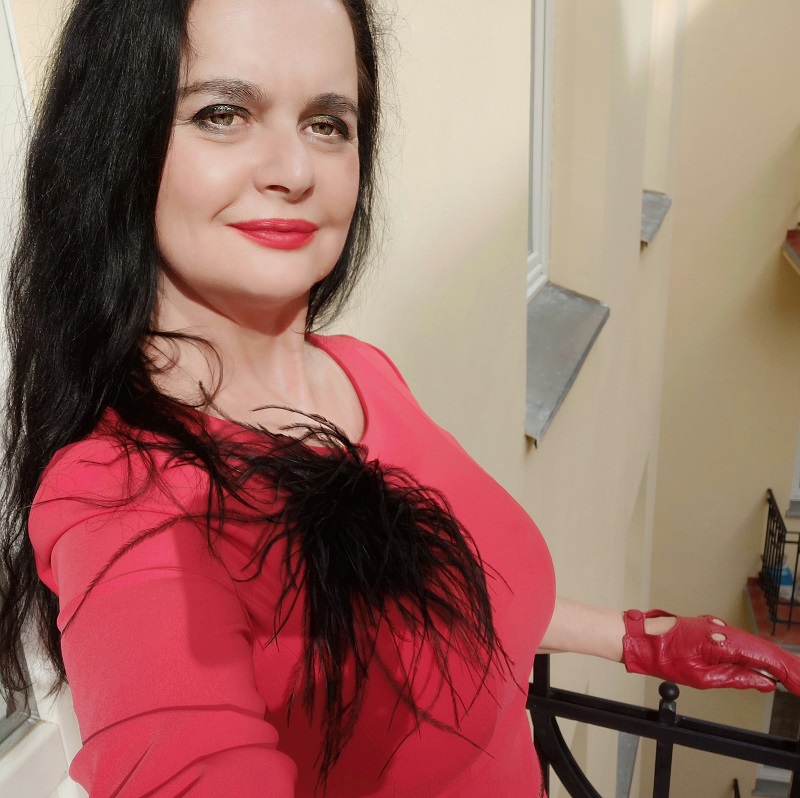 Sessions with Experienced Dominatrix in Warsaw Poland
January 27, 2021
Travel plans – the second chance
The lockdown was hard for me because I like to be "on the move", but I am okay, and I am still healthy, so I am happy.
For the past few months, I've been able to survive thanks to My dear fans, who were buying the clips, booked sessions online, or through OnlyFans.

Most countries in Europe are slowly starting to return to "normal", so there is the hope that the virus is no longer dangerous.
The Netherlands combats COVID as one of the best. I am so proud because I was genuinely concerned when there were so many sick people.

I am currently in Warsaw – Poland, where I was in half lockdown with my old mother.
Thanks to God, I had the intuition to come here from Dubai just before the pandemic. It was much better to be with my family during that hard period.

Nowadays, I offer sessions to some cute subs in Warsaw, but I will travel soon to My lovely Netherlands, can not wait!

I wrote all about my travels and sessions plans on the travel page. Now is the chance again, and I hope I will not be forced by life to change it ones more.



Follow my schedule right here – Travels Page


Of course, I am also always available for short outcall trips to other countries on FlyMeToYou!
Here some pictures showing some pleasurable time during my lockdown.

When it was only possible, I spent time in the park or botanic garden of a need for the fresh air.
During warm days, I had a wonderful time with my sister in her beautiful place.